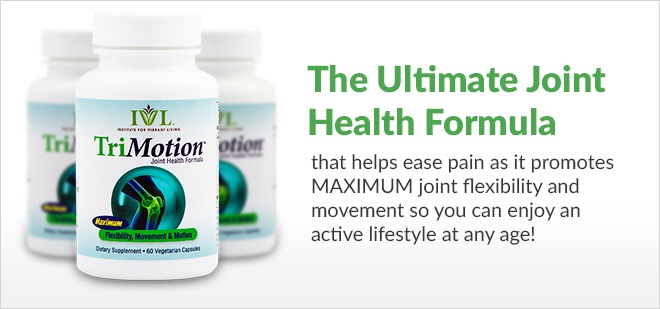 http://www.ivlproducts.com/pages/Earnest-Byner/
Motivation
Picture this: It's a really nice crisp morning here in Jacksonville and I am riding my bike alone on Baldwin Trail west of Jacksonville. I, all of sudden, have this feeling that someone is coming up on me to my left. Now for a bike rider, that is someone faster than you about to pass. Now the problem with this is, I don't like that. I feel like I can ride with, well some of the best, but I know the reality is that I am probably in the lower middle caste of bike riders. But anyways, the thought comes to me that if I don't want anyone passing me, then I should ride like it. I should work on my speed intervals, my one leg strokes and my full stroke technique with passing other bikers in mind.
To become one of the best at riding, I have to go get it. Reacting to someone riding up on and passing me is not the time. I have to do my bike riding due diligence.
This is nothing novel, new or ground breaking but, sometimes stating the obvious is the right thing to do.
We have the draft every year and new blood, rookies or newborns are brought into the league to hopefully improve the team. Each year players on all levels face a possible challenge for their position on the team. The recognition is not there at times, but it is a consistent. This is the cycle of NFL life and the thing that will keep the right type of players motivated. You see, no one can or should be overly secure about where they are on the team, but they are secure with who they are.
If you are driven and want to be the best, then you will prepare with that in mind. You don't wait until someone is drafted to perhaps take your spot. You work with being the absolute best in mind at all times. It will affect how you work in the off-season, how you practice, how you meet, how you get your rest and how you relax. It's a lifestyle that drives you even when you are not really thinking about it. It becomes innate.
To be the best and being driven to play perfect is sometimes a curse. It is filled with uncertainties and fears. It can also ward off those potential replacements that are a constant in this profession.
You should always push yourself no matter whether someone is drafted in your area or if they don't bring in a soul. When they draft someone to challenge where you are, it doesn't change who you are. Well, unless it makes you or takes you to a new and higher level.
Oh yeah, on the bike trail, just so you know, it wasn't anyone there. It was just my ethereal body pushing me. I did pick it up, worked on my one leg stroke and focused on my technique. I didn't get passed today, but Eddie is out there looming. I am getting ready Eddie. That's another story for another time.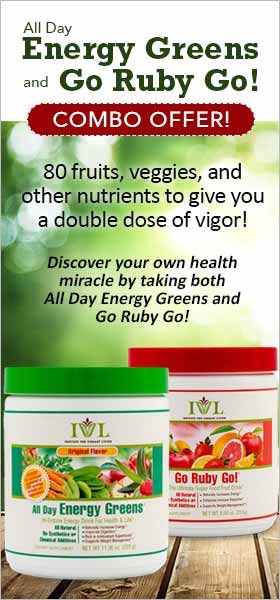 http://www.ivlproducts.com/pages/Earnest-Byner/